Partners
We utilise our skills and experience in order to offer our partners full client and customer support.
Why partner with us?
Pier Insurance have extensive experience in all aspects of high volume insurance transactions. With a clear focus on delivering full client and customer support, our partners can feel confident they have chosen an insurance provider that are committed to delivering a high quality service. We recognise that as contracted administrators we represent both our clients and their brand. This is why we ensure we maintain the highest professional standards in order to achieve both excellent client and customer satisfaction.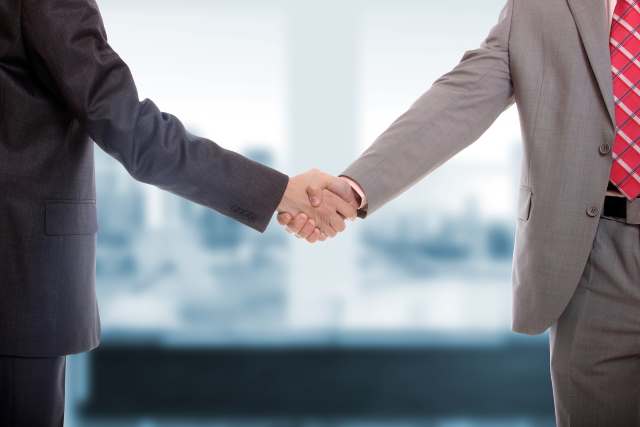 IT Solutions & Systems

IT solutions and systems integration form an essential part of the services offered. Pier Insurance have highly experienced in house IT staff to work closely with your own staff or IT providers. We will guide you through the initial implementation of the insurance scheme and ensure that it sits perfectly within our clients current systems. We can even assist in maximising the speed of sale by matching existing clients' payment infrastructure and products.

Integrated customer payment options can be via normal credit and debit approach or via our proven high volume direct debit transactional system. This secure IT platform provides for a dedicated client portal for real time reporting and reconciling of commissions earned plus the facility for generating bespoke sales reports and analysis down to branch and sales person level. There is also additional ability to provide commission earnings forecasts for accurate cash flow projections.

Regulatory & Compliance

Regulatory and compliance fulfilment is an essential part of selling or offering an insurance product. Our experience allows us to recommend the correct path to ensure compliance be it Financial Conduct Authority (FCA), Office of Fair Trading (OFT) or Data Privacy law considerations. As Pier Insurance is already FCA regulated many compliance functions can be our responsibility but we will advise on the complete environment to ensure maximum compliance by both ourselves and our clients.

In House Training & POS

Pier Insurance also provide In House Training services, as well as point of sale material, be it a website or store. This is for the vital regulatory compliance function, client in depth knowledge and plus system familiarisation to ensure maximum customer awareness and help achieve a rapid sale.

Dedicated Account Manager

We understand the importance of having direct communication with our clients. Our dedicated client account managers can offer a point access, conversation and support. Your account manager will be able to respond and resolve any client requests and queries.
Partners